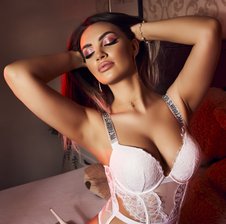 AllisonSweets
Следење
Известување кога е онлајн
Пинувај модел
Отпинувај модел
30, Девица, Heaven
Последна Најава:
04.6.23 10:14:24
Важни детали за
AllisonSweets
| | |
| --- | --- |
| Пол | Жена |
| Сексуална Склоност | Бисексуална |
| Возраст | 30 |
| Висина | 5'7" - 5'9" [170cm - 175cm] |
| Тежина | 100 - 120 lbs [45 - 55 kg] |
| Коса | Бринети |
| Очи | Кафеави |
| Етникум | Бела |
| Јазици | Aнглиски |
| Срамни Влакна | Избричена |
| Обем на гради | Средни |
| Газе | Средни |
I am a daring person, I'd rather be bold and honest than shy. I don;t have a particular fantasy, but I am very open to anything new - daring and willing to learn and love. My sensitive areas are my neck, my hips and my ear lobe - I just adore to be caressed there and driven crazy with tender kisses.
What I love to do when we're together is to have mutual fun - this means no rush, no disrespect, just mutual fun, understanding and lots of hot play until we both cum together. I am willing to use my toys for a more intense pleasure and also do all that's in my power to make you have the best time you ever had!
I'm a 30 year-old Virgo who loves to spend her time meeting new people and watching movies and listening to music. This is my guilty pleasure, staying online and having fun in all the ways I can. When I am not here, I like reading crime novels and spend time with my friends. I would love to travel to a lot of exotic destinations and eat everything those have to offer, from burgers and fries to seafood (my fav).
Impolite People, Beggars
Работни часови на AllisonSweets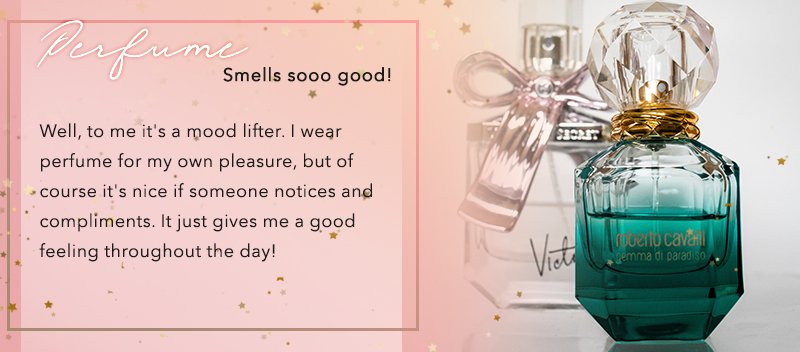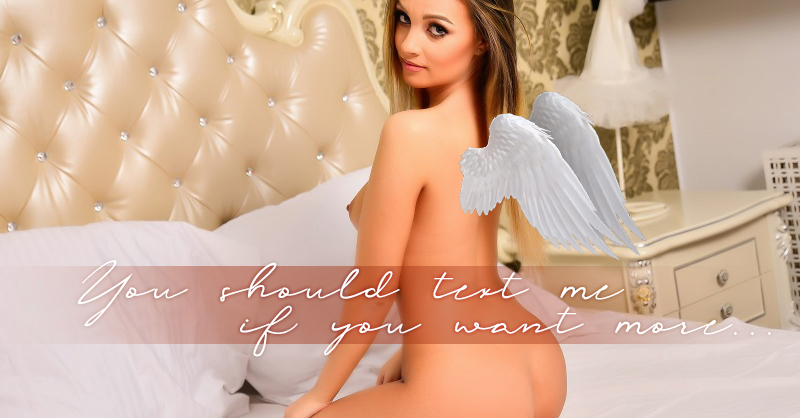 Аматерски клипови на AllisonSweets
just to tease you more
1:08
Прегледи

389
КУПИ 40 Жетони
Warm you up
1:07
Прегледи

65
КУПИ 50 Жетони
Rip my clothes of
1:14
Прегледи

79
КУПИ 111 Жетони
Santas Doll
1:07
Листа на Желби на AllisonSweets
1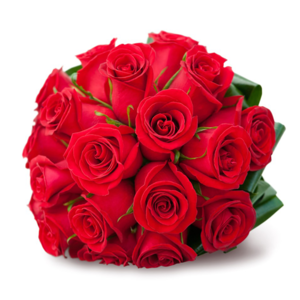 Are you fascinated by fantastic show? Make a model feel like your number one! Give her a big glorious bouquet of bright flowers! *Our courier will deliver a big bouquet of flowers right to your favorite model's door.
Прочитај повеќе
2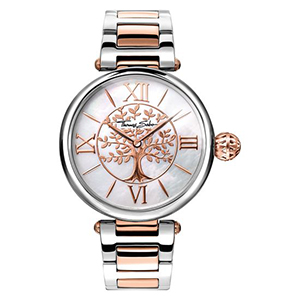 THOMAS SABO WOMEN'S WATCH KARMA
Material: stainless steel Stones: mother-of-pearl Colour: silver-coloured, rosé gold-coloured, white
Прочитај повеќе